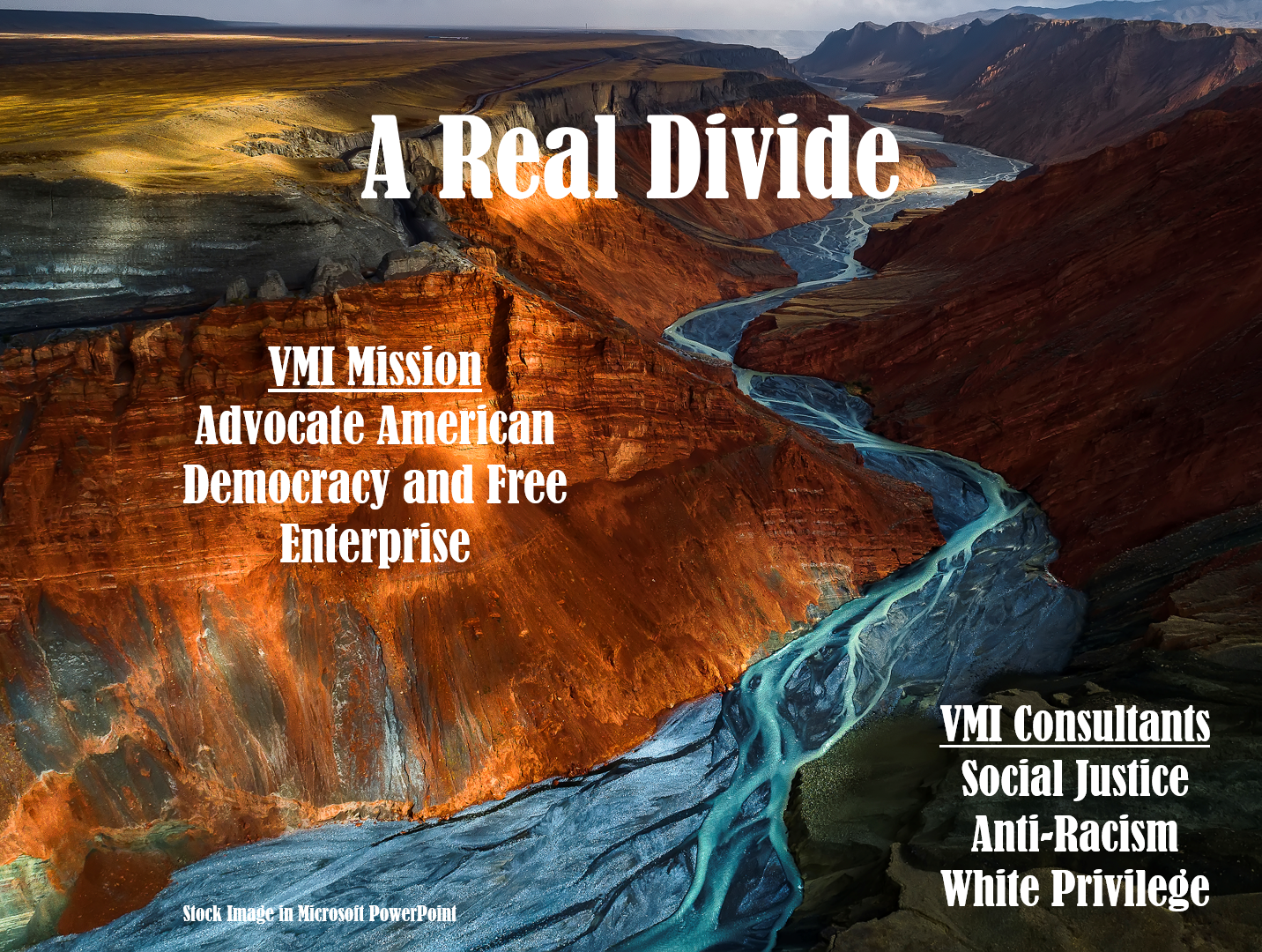 In 2020, the Virginia Military Institute (VMI) came under fire with serious allegations of "structural racism." It is the view of many alumni and other supporters of VMI that these allegations are without merit. What ensued was an onslaught of changes based upon recommendations found in an "Equity Audit Report," which was initiated by the former governor of Virginia. It should be noted that the finding of "institutional racism" in this report was refuted by the current Superintendent and graduate of VMI, Major General Cedric Wins.
As changes were being implemented, there was a growing concern that the Critical Race Theory ideology was entering into the realm of this fine institution of higher learning. Denial of this occurring by VMI officials spurred on an effort to resolve this differing point of view. As a result, a petition was generated calling on the Attorney General of Virginia to initiate an investigation into the matter. Despite numerous messages sent to the AG's office, no investigation has been launched.
Of growing concern has been the consulting firms sought out by VMI in developing a Diversity, Equity, and Inclusion program. Terms such as oppression, unconscious bias, microaggressions, anti-racism, social and racial justice, institutional racism, white privilege are inconsistent with the Mission statement of VMI, which states in part: "advocates (graduates) of the American Democracy and free enterprise system, and ready as citizen-soldiers to defend their country in time of national peril." It is our belief that kinds of terms are diametrically opposed to the stated goals of the VMI Mission.
During a recent interview on WRVA radio, talk show host John Reid asked a VMI alumnus how people could get in touch with him to support the effort that has been put forth thus far. This website has been created to provide that ability. In the coming weeks, it will be further developed but for now, it is a means to reach out to us.
THANK YOU!
Concerned Alumni of The Virginia Military Institute
Important Documents
Select the topic below to download the documents or view the important videos on this issue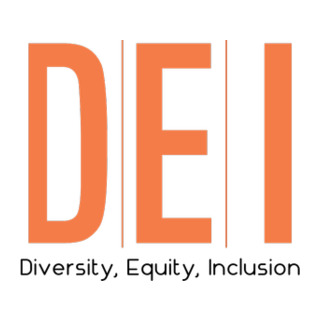 VMI DEI Facilitator's Guide
The guide cadet facilitators are trained to use in conductiong the classes for their fellow Cadets.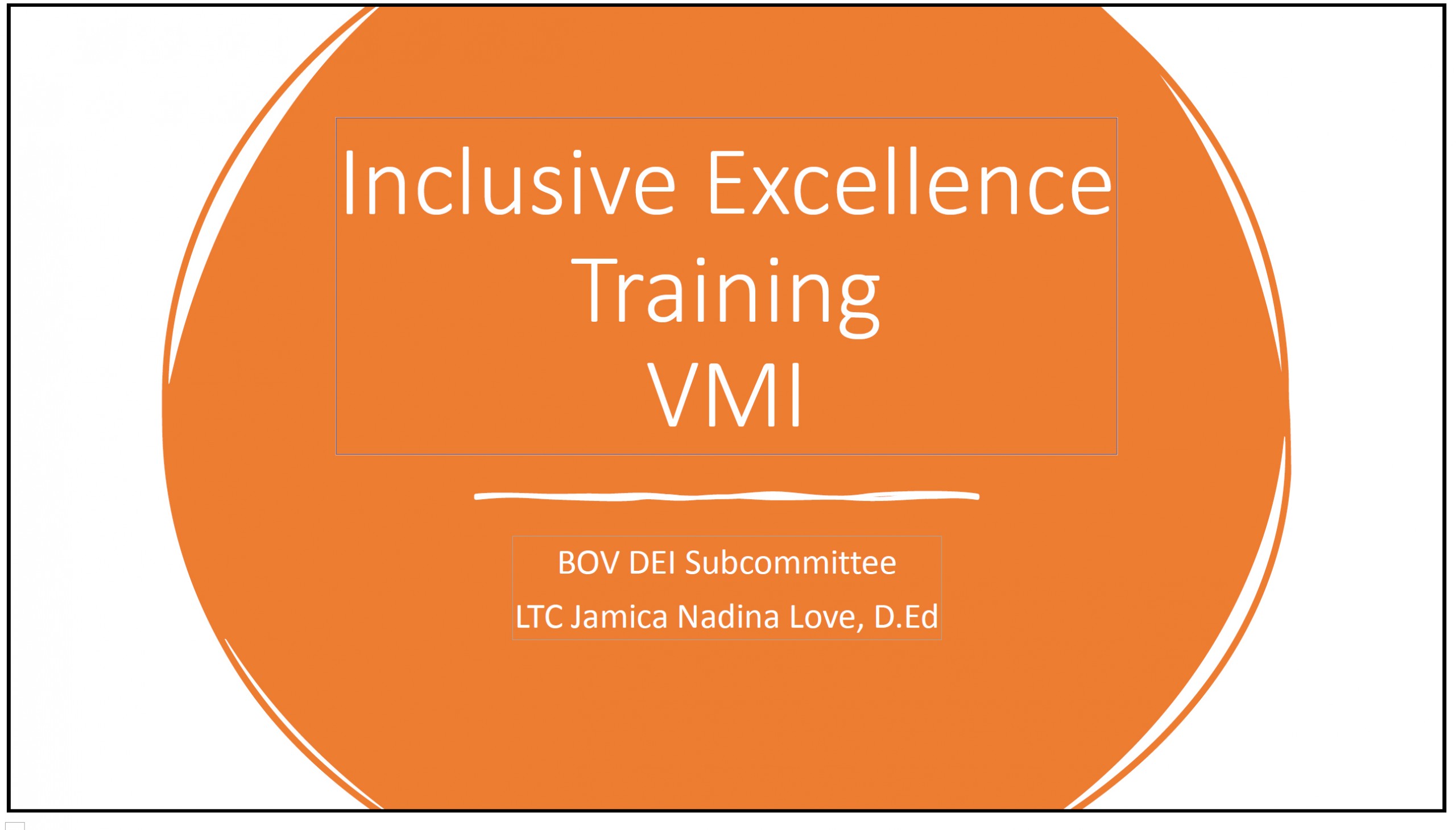 August Info Paper on DEI training issues and lawsuit against VMI
An information paper on the upcoming mandatory faculty and student DEI training at VMI during the 2022 - 2023 school year. Includes details of the lawsuit against VMI and VMI's stated plans to proceed with the DEI program despite the governor's guidance to schools and lack of funding in the State Approved Budget.