Use the links below to access press releases and other information for the Media.
MEDIA INQUIRIES
CONTACT US AT: defendVMI@protecthonor.com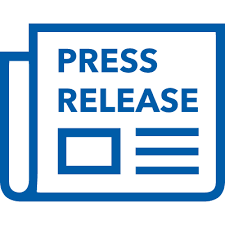 LAWSUIT AGAINST VMI On PROCURMENT VIOLATIONS TO MOVE FORWARD
Press release on the civil suit against the Virginia Military Institute alleging violations of the Virginia Public Procurement Act for its Diversity, Equity and Inclusion contract solicitation moving forward in the courts. Includes issues with the DEI training concepts.